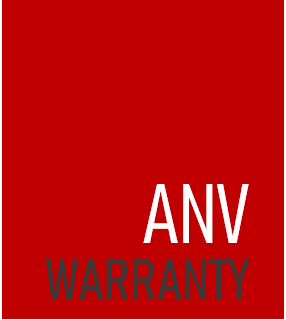 LIFETIME WARRANTY
ACTA NON VERBA knives come with a lifetime warranty.
This means that if your knife exhibits any defective workmanship or material defects, we will repair your knife or replace it for a new one completely free of charge.
To make a warranty claim, all you have to do is present the completed warranty certificate or sales receipt.
You can make claims at the shop where you purchased the knife or send it together with these documents to the following address.
We will handle your claim within 30 days of its receipt.

ANV Knives Warranty Service
Pražská 1647, 676 02 Moravské Budějovice
Czech Republic
◊◊◊
THE LIFETIME WARRANTY DOES NOT COVER:
- Sheaths, add-ons and accessories -
- Consumable parts such as screws, washers or hardware, unless the defect was caused due to defective material or workmanship -
- Cosmetic defects, including scratches and scrapes, unless the defect was caused due to defective material or workmanship -
- Fading of anodised parts or protective films which naturally change over time, unless the defect was caused due to defective material or workmanship -
- Damage caused due to the knife being dropped or due to an accident -
- Damage caused by a third party, for example due to use of tools, products, accessories or spare parts of third parties or a product which does not comply with ANV Knives product specifications -
- Damage caused due to inexpert disassembly or assembly of any part
- Damage caused due to inappropriate use of the knife, in particular as a screwdriver, prong or crowbar -
- Damage caused due to excessive or aggressive movement of the blade (quick opening and closing of a folding knife) -
- Damage caused due to maintenance using inappropriate products or products which do not comply with the specifications of ANV Knives -
- Damage caused due to maintenance performed by anyone who is not a certified representative of ANV Knives -
- Damage caused due to replacement of parts or upgrade using parts other than parts from ANV Knives -
- Damage caused due to replacement of the blade or hardware with blades or hardware from other models -
- Damage caused due to insufficient maintenance -
- Damage caused due to storage of the product in an unsuitable environment such as an acidic environment or salt water -
- Regular wear and tear of materials such as leather, wood, metal, glass or plastics etc. -

◊◊◊

We reserve the right at any time to change our product in order to maintain our competitive ability on the market or to improve production methods. Knife upgrades to the latest model are not possible within the framework of the warranty. If a claim is acknowledged for a product which is no longer manufactured, we will repair it using new components. If you make a claim which is not deemed to be justified, we will perform repair using new components at your cost after consulting you.
If you are uncertain about anything or if you need help making a claim, please feel free to contact us at any time.
+420 735 750 751 info@anvknives.com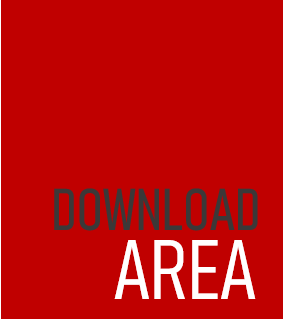 ---